Discover Taktime: Your Kitchen's Partner
We are a Geneva based food-tech startup created in 2021 by catering professionals to revolutionize the delivery service. We cook and deliver from our kitchen's gourmet dishes from various concepts created by our own chefs of our partner restaurants. In constant growth since our beginnings, we serve an average of 2000 orders per month across Geneva. Our goal is to help restauranteurs develop their brand in the delivery sector throughout Switzerland.
Discover Taktime's Exceptional Brands
A curated selection of top-notch culinary experiences crafted by skilled chefs and food enthusiasts.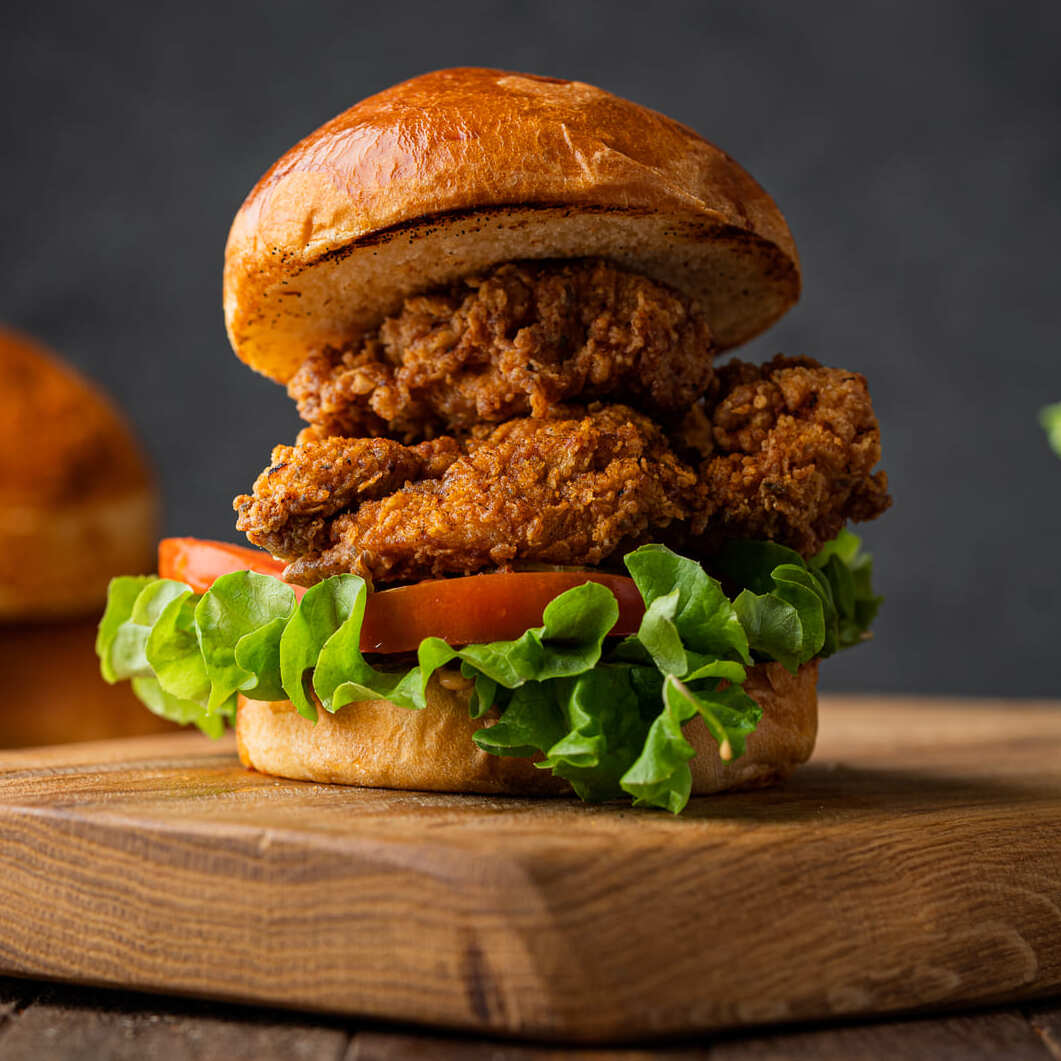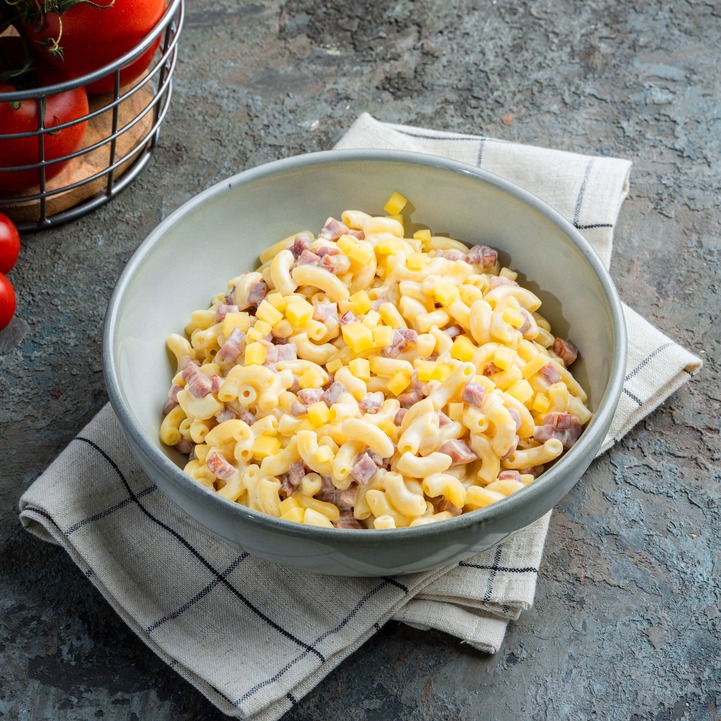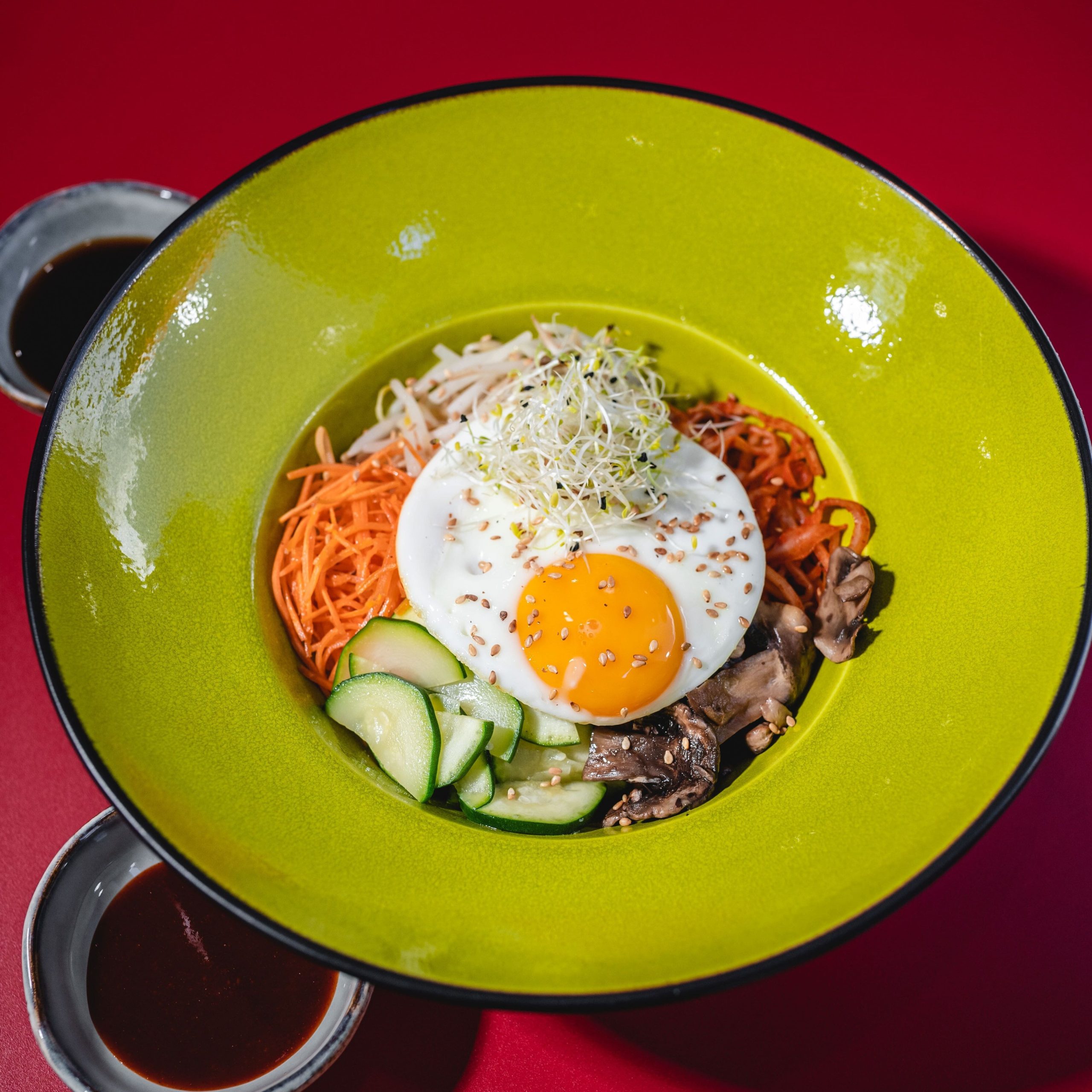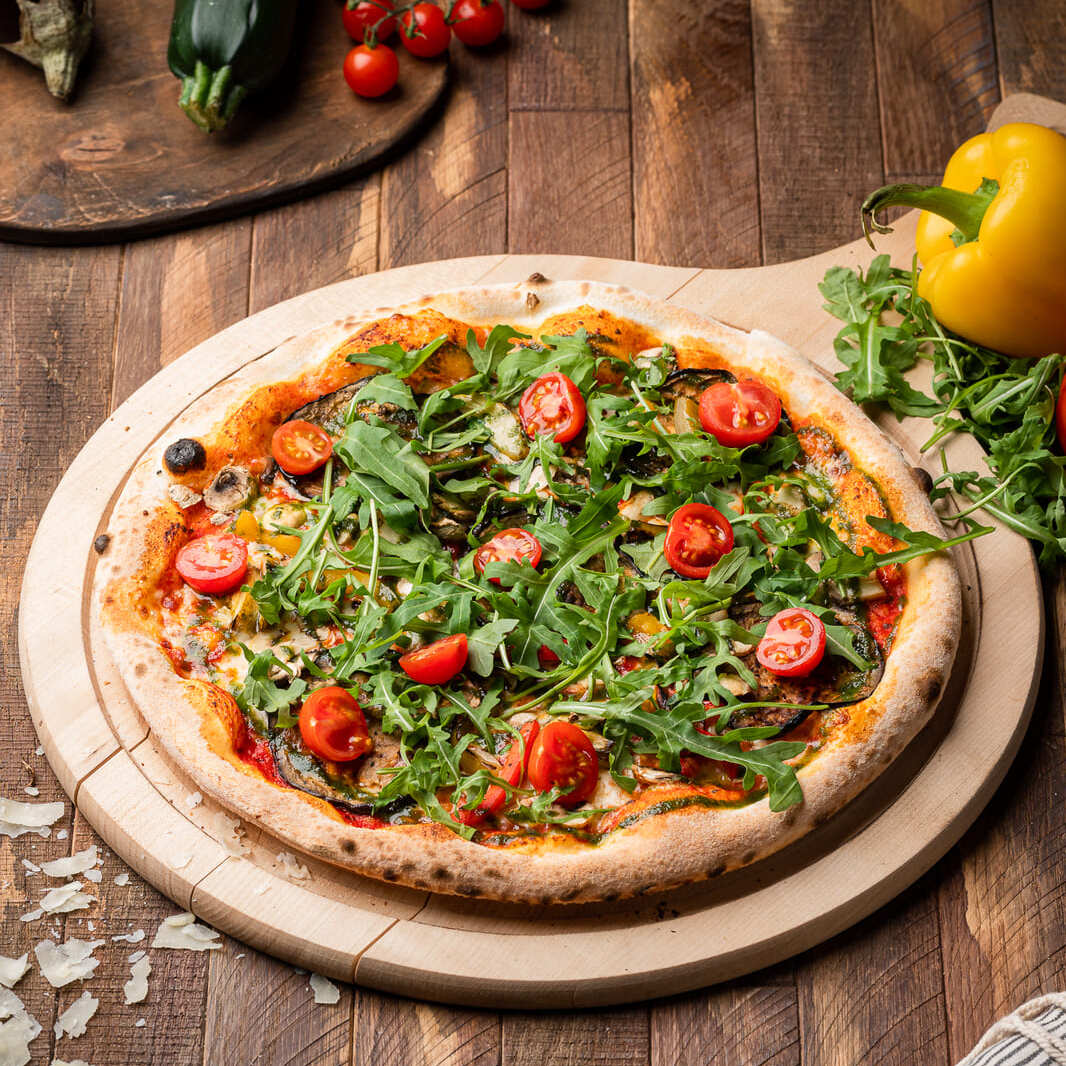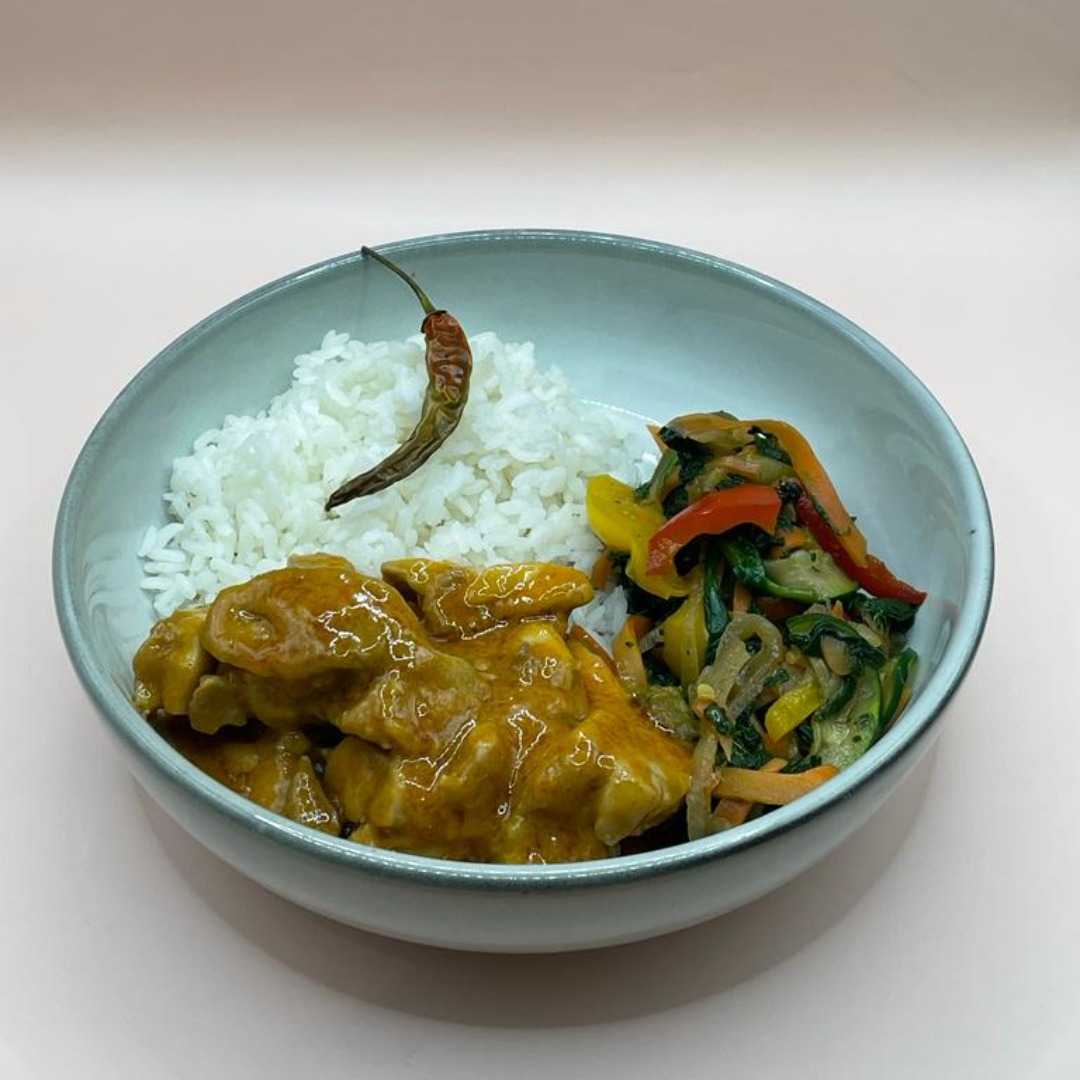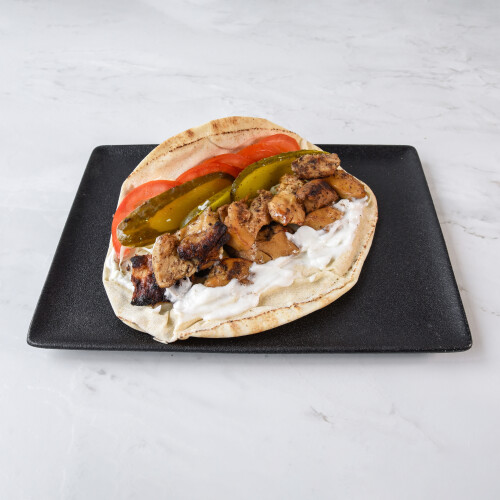 Taktime's
Sustainability

Approach
At Taktime, we're not just about serving delicious meals; we're also passionate about doing it sustainably. Every meal you enjoy via our platform is a step towards a greener planet. From emission-free Takbikes to sustainably sourced, locally grown raw materials, we're reshaping food delivery for a healthier planet.
Interview with Michele Robadin
Join the conversation with Ludovic Descouens, our esteemed Founder and CEO. With 30 years under his belt as a Chef, crafting culinary concepts and helming restaurants across the globe, he's no stranger to the world of gastronomy. Fun Fact: He was the private Chef for the former French President François Mitterrand!
Along side him, meet Deepak Peschard, the Co-Founder and the brain behind Development and Financial Affairs at Taktime.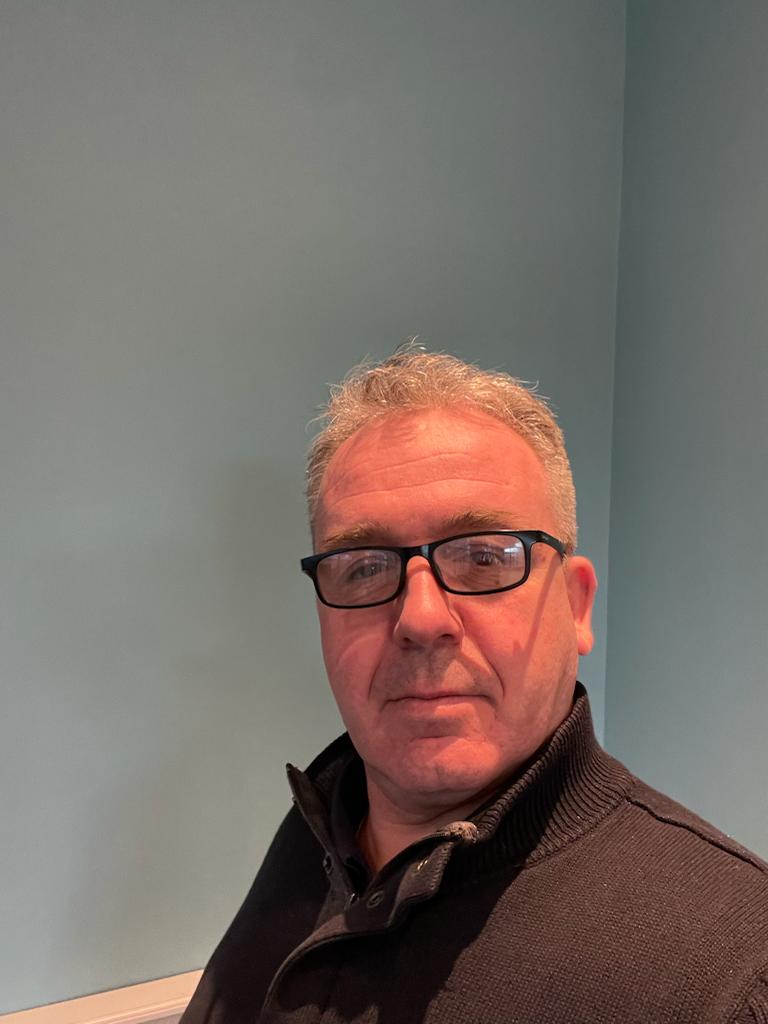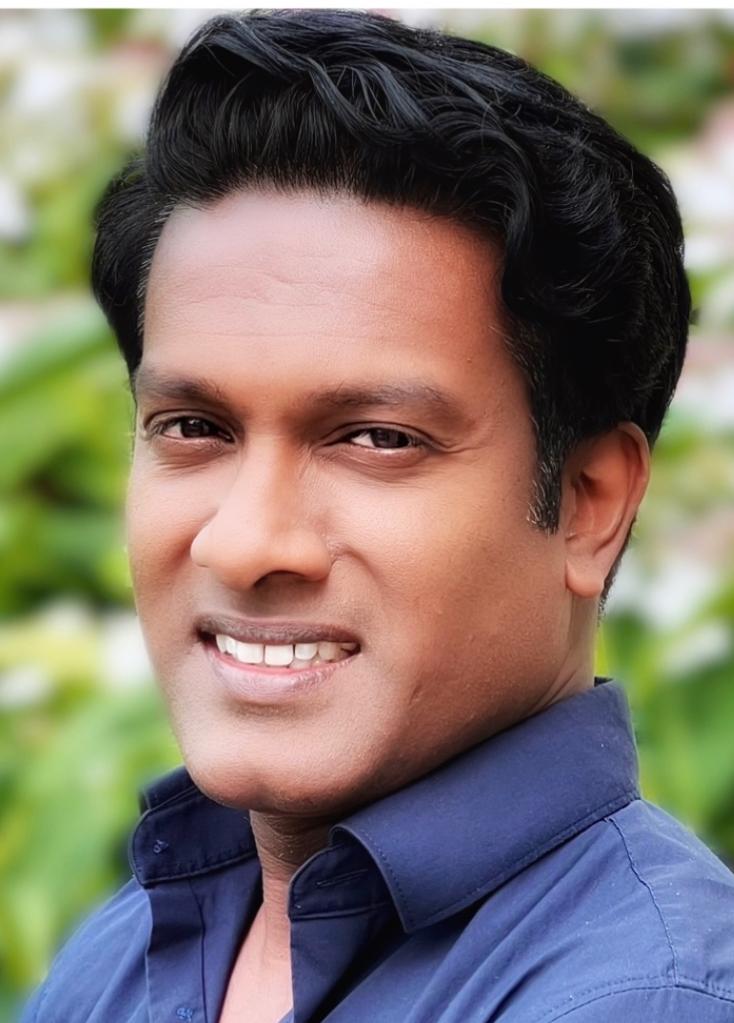 Click on the images to view the details
The
Culinary Visionaries

Behind Taktime

Meet Ludovic Descouens and Deepak Peschard, the dynamic duo steering the Taktime ship. Their combined passion for food and innovation is what breathes life into our brand, creating memorable dining experiences for you.
Don't Be Shy
Tell us About Yourself
Use the form below to quickly send us a message.
Address
8 Rue Caroline, 1227 Les Acacias, Genève, Switzerland